01
02
03
04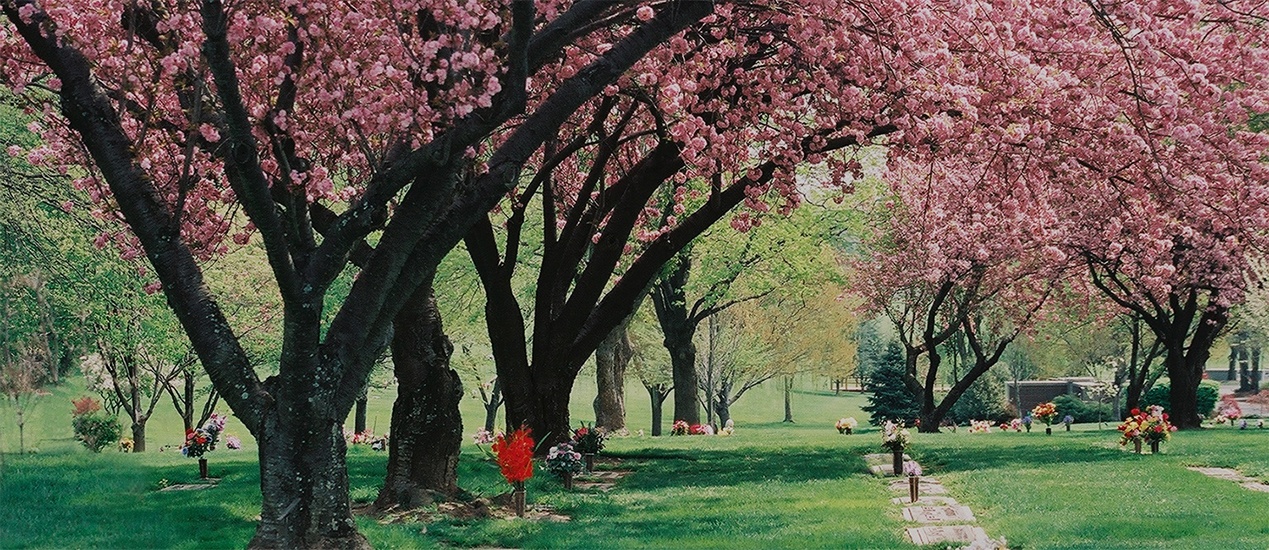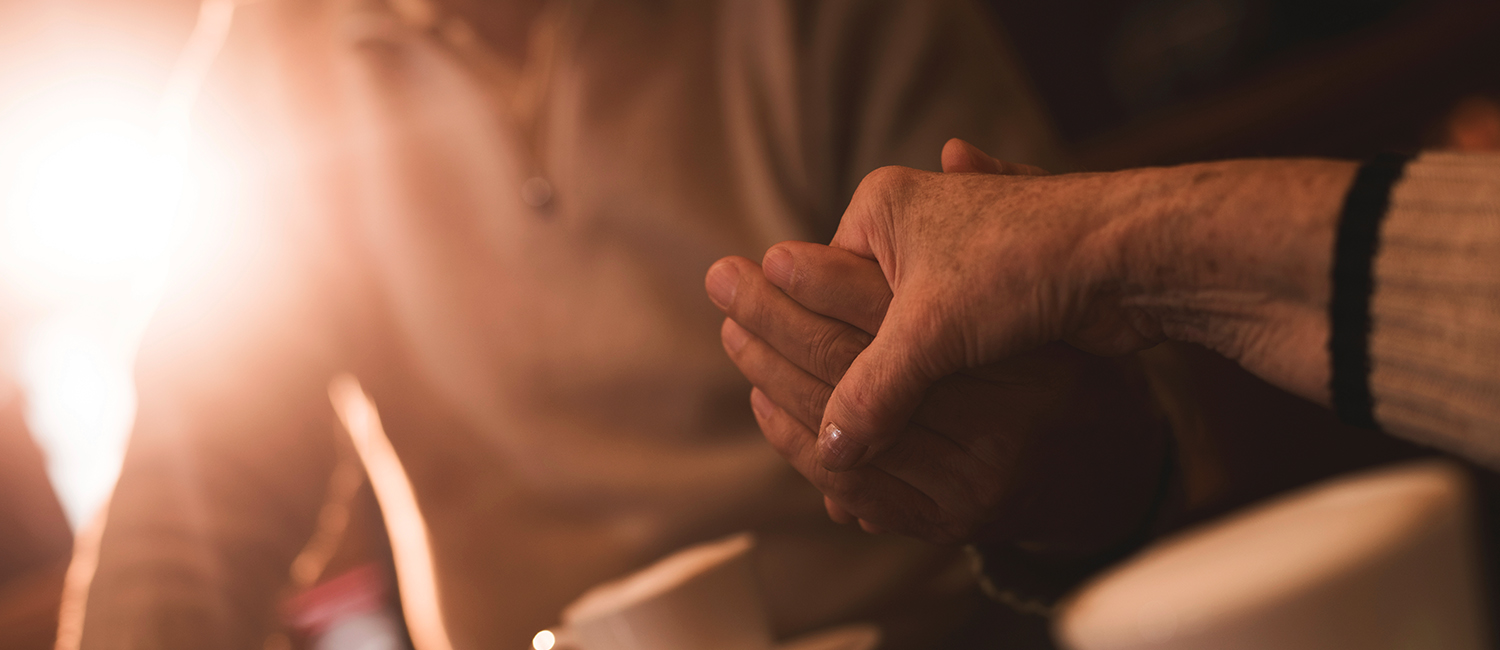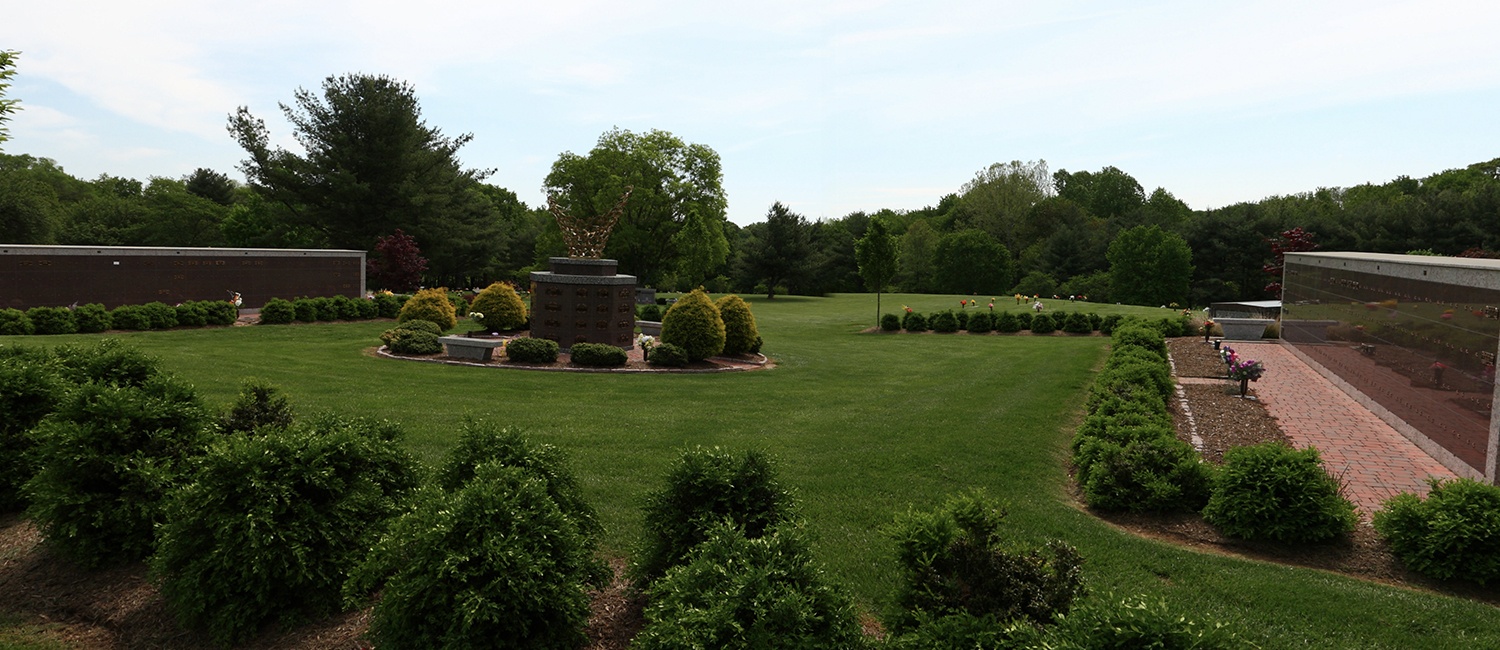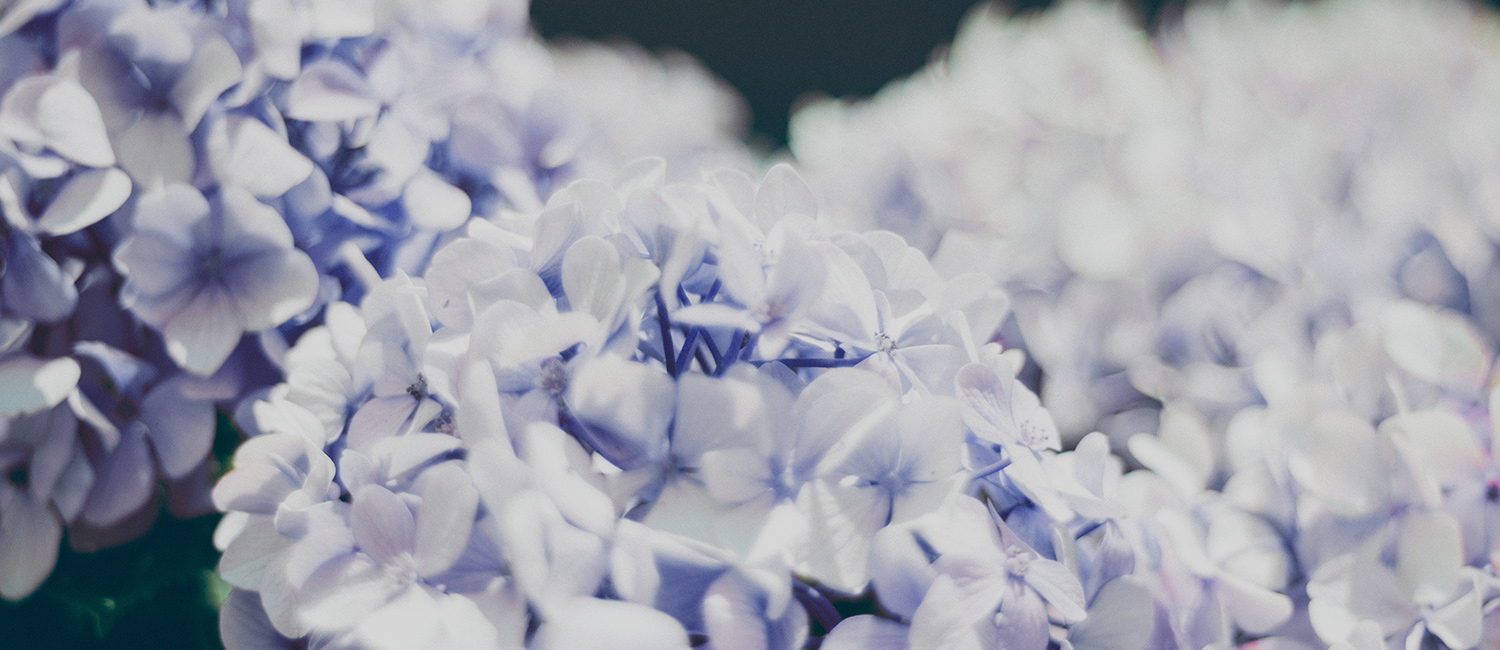 We are monitoring the Coronavirus and are prepared to serve you.


As the Coronavirus and its impact continue to evolve and develop, we remain focused on the health and safety of our employees and the communities we serve, as well as our commitment to you, our Families.

We are here to support you and are working hard to ensure our Team at Fairfax Memorial Park can continue to provide you with uninterrupted, dependable service.

Fairfax Memorial Park continues to be open for burial and visitation of burial sites by the public. However, in light of concerns regarding the community spread of COVID-19, we are strongly encouraging bereaved to work with us during this time and to adhere to the local, state, and federal recommendations and orders. In addition, we request your assistance in communicating all recommendations and orders to your loved ones.

During this time, we encourage Families to limit visits to the office to lessen the chances of exposure. As we comply with the social distancing requirements, we are limiting the number of family members in our arrangement conferences to two. Anyone who is experiencing coronavirus symptoms, which include cough, fever and shortness of breath are encouraged not to attend funerals or come into the office. We are equipped to use our digital tools and other resources to best serve you remotely. We can also accept payments over the phone and can be reached at 703-323-5202 during business hours.

We also encourage you to check our website www.fmpark.com/home and our social channel (Fairfax: https://www.facebook.com/Fairfax-Memorial-Park-115899751764740/ for further updates on our actions. You can also check https://www.governor.virginia.gov/ for up to date information from Governor Northam or Text FFXCOVID to 888777 for Fairfax county updates.


As always, thank you for being a loyal part of our Family. Our sympathies go out to anyone who has the additional burden of grief and loss during this time. We will continue to closely monitor the situation, stay focused on keeping our employees and communities healthy, and providing you the support you need.



Sincerely,
The Team At Fairfax Memorial Park
Current Services at FMP
---
Saturday, March 6
Kevin Dalmut
Thanh Tran
Parvaneh Khosravi

Monday, March 8

Ann Kulesa
Soon Duk Song
Helen Ottomanelli

Tuesday, March 9
Vartan Kevorkian
Autumn Chhim
Jonathan Mendoza

Wednesday, March 10
Mary Fry
Girma Tasew
Elmer Cruz

For more information please call
(703) 323-5202 or Contact Us
Fairfax Memorial Park, serving Fairfax and all of Northern Virginia, is a family operated cemetery, established in 1957 by Cornelius H. Doherty, Sr.
Get in Touch
Fairfax Memorial Park Cemetery
9900 Braddock Road
Fairfax, VA 22032
Phone: 703-323-5202
Fax: 703-323-5324